Technology
Technology
Wingderm® Lasermach diode technology has been validated in numerous clinical studies. Our customers benefit from the Lasermach features and enjoy high patient satisfaction.
The Lasermach uses high-power diode technology that can deliver high fluence. This is combined with user-select pulse duration, effective contact cooling and compression for high-performance.
Lasermach supply two treatment functions for professional operators and beauticians, which is a real aesthetics laser for hair removal. Static and in-motion modes optional, recently the low fluence multiple passes method in patients with all skin tone ,even with the darker skin has been demonstrated for the safe and effect. Lasermach offers a 12 x 20 mm spot size which allows for greater depth of penetration and significantly faster treatment.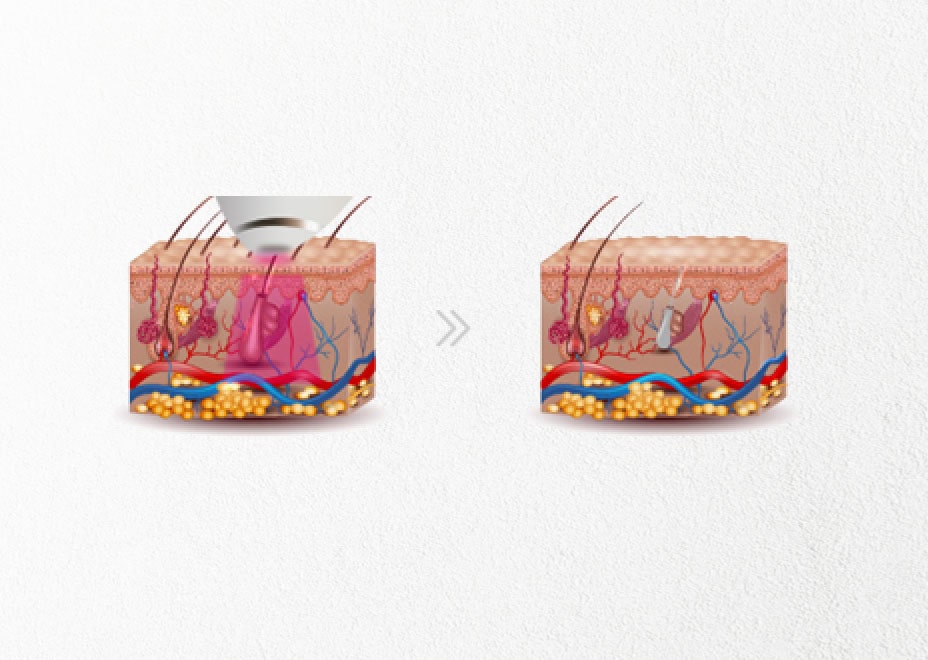 System parameter
Laser Wavelength
808nm
Electrical Safety Classification
Class to Type B
Laser
4 Type
SHR
Yes
Preset Parameter
Yes
Cooling System
Air+Water+Semiconductor+Compressor Cooling
Double Operation System For
Beauty And Medical Treatment
Yes
Model Number
WLA-01
Machine Parameter
Input Power
2600W
Power
220-240VAC,50/60Hz,12A 100-120VAC,50/60Hz,25A
Dimensions(L×W×H)
480mm×470mm×1045mm
Net Weight
55Kg