For a long time, aiming to provide better services for global customers and create a safe and reliable service platform, Wingderm® has made a lot of investment in IOT technologies. Recently, Wingcloud was officially unveiled at the global webinar.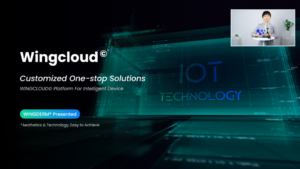 Wingcloud is a digital online intelligent platform dedicated to simplifying the management of medical beauty devices. Through the IOT technology storage, analysis and visual data, to break through data barriers and guide the service improvement & business model innovation. Wingcloud will provide a complete service matrix for a more safe and efficient, intelligent medical beauty equipment service strategy deployment in the future.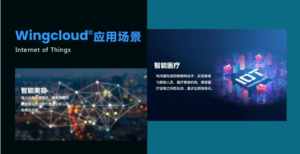 Adhering to the vision of "Aesthetics & Technology, Easy to Achieve ", Wingderm® is always committed to providing leading and reliable products and services to every customer. Technological innovation is the lifeblood of the survival and development of Wingderm. With the strong technical foundation and high-end talents reserve, with the power of "Internet of Things + intelligence", Wingcloud was born in response to the medical device situation, to provide global customers with better services.
The future has come, join us for a new journey!