On October 20-22, 2023, the Aesthetic & Anti-Aging Medicine World Congress (AMWC) was held in Chengdu, Sichuan, China. A wide range of aesthetic plastic surgery products and technologies made their appearance at this event, Wingderm®'s Latest Research of Mesoskin for Mesotherapy Treatment have captured the attention of experts, practitioners, and beauty seekers.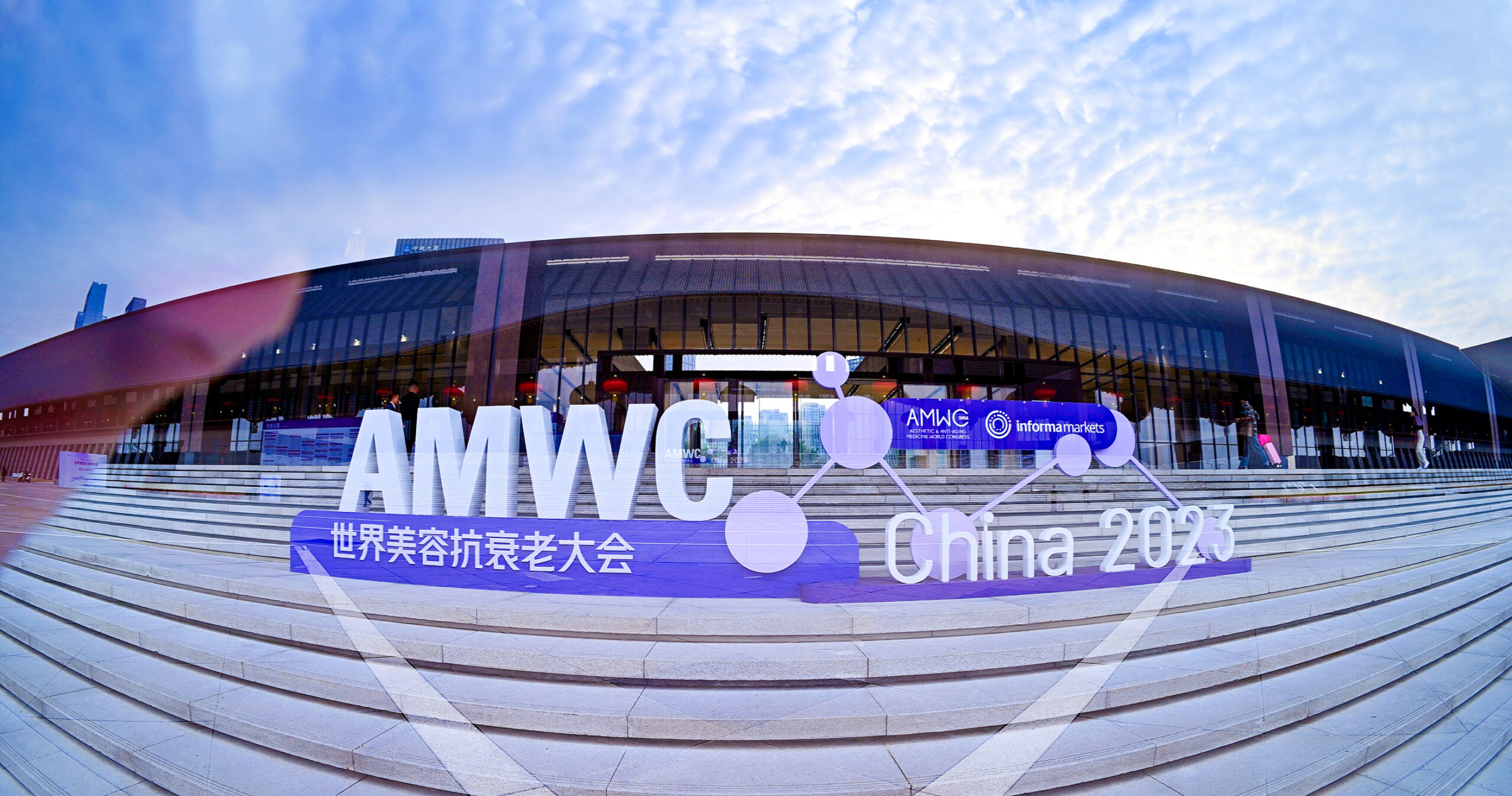 Research of Mesoskin for Mesotherapy Treatment
Professor Hang Wang, the Executive Director of AMWC and Chief of The Department of Plastic Surgery and Cosmetic Dematology, West China stomatological Hospital, Sichuan university, delivered a speech as a guest speaker at the Facial Rejuvenation Forum, with the topic of "Research of Mesoskin for Mesotherapy Treatment". The EPM technology utilized in Mesoskin from Wingderm® served as the research subject in this clinical trial.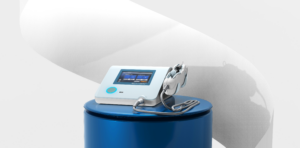 Multiple clinical trial results show that compared to transdermal introduction methods such as nanocrystals, derma rollers, and water injections, EPM technology results in less skin damage, higher permeability and more even subcutaneous hyaluronic acid distribution in the delivery of 150KDa hyaluronic acid, it performs well in both skin experience and treatment efficacy. This research achievement once again reaffirmed the comprehensive advantages of Mesoskin for Mesotherapy Treatment in transdermal delivery.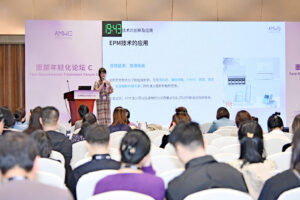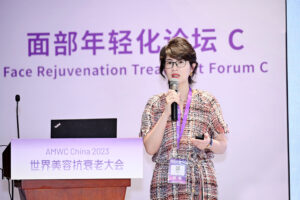 After the speech, Wingderm® Vice President Ms. Xu Ren presented a certificate to Professor Hang Wang to express gratitude for her significant contributions to Research of Mesoskin. Xu Ren said, Wingderm® will engage in more research and verification of innovative technologies and products that cater to market demands.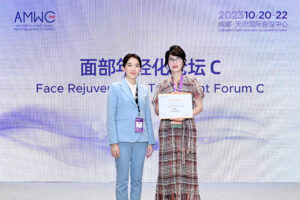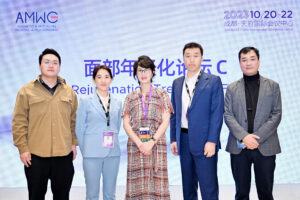 About EPM Technology
EPM, introduced by Wingderm® in 2018,creatively combines electroporation and hollow microchip. It aims to improve the absorption rate of nutrients, reduce pain sensation, and enhance the treatment experience. The commercialization of EPM technology resulted in the groundbreaking product Mesoskin, which caused a sensation in the industry as soon as it was launched. This almost painless, non-invasive, and effective treatment method has been recognized and recommended by experts and scholars worldwide and has been widely used global beauty salons and clinics. EPM transdermal introduction represents a breakthrough advancement in the industry and possesses significant market potential.
About Wingderm®
Wingderm® since its establishment in 2016, with the aim of "Aesthetics&Technology, Easy to Achieve", provide leading and reliable intelligent optoelectronic medical equipments, which are exported to 80+ countries including Europe, America, and the Middle East. 10,000+ devices have been deployed and treated 100,000+ beauty seekers worldwide.